Aragorn's Quest the Lord of the Rings Herr der Ringe Die Abenteuer von Aragorn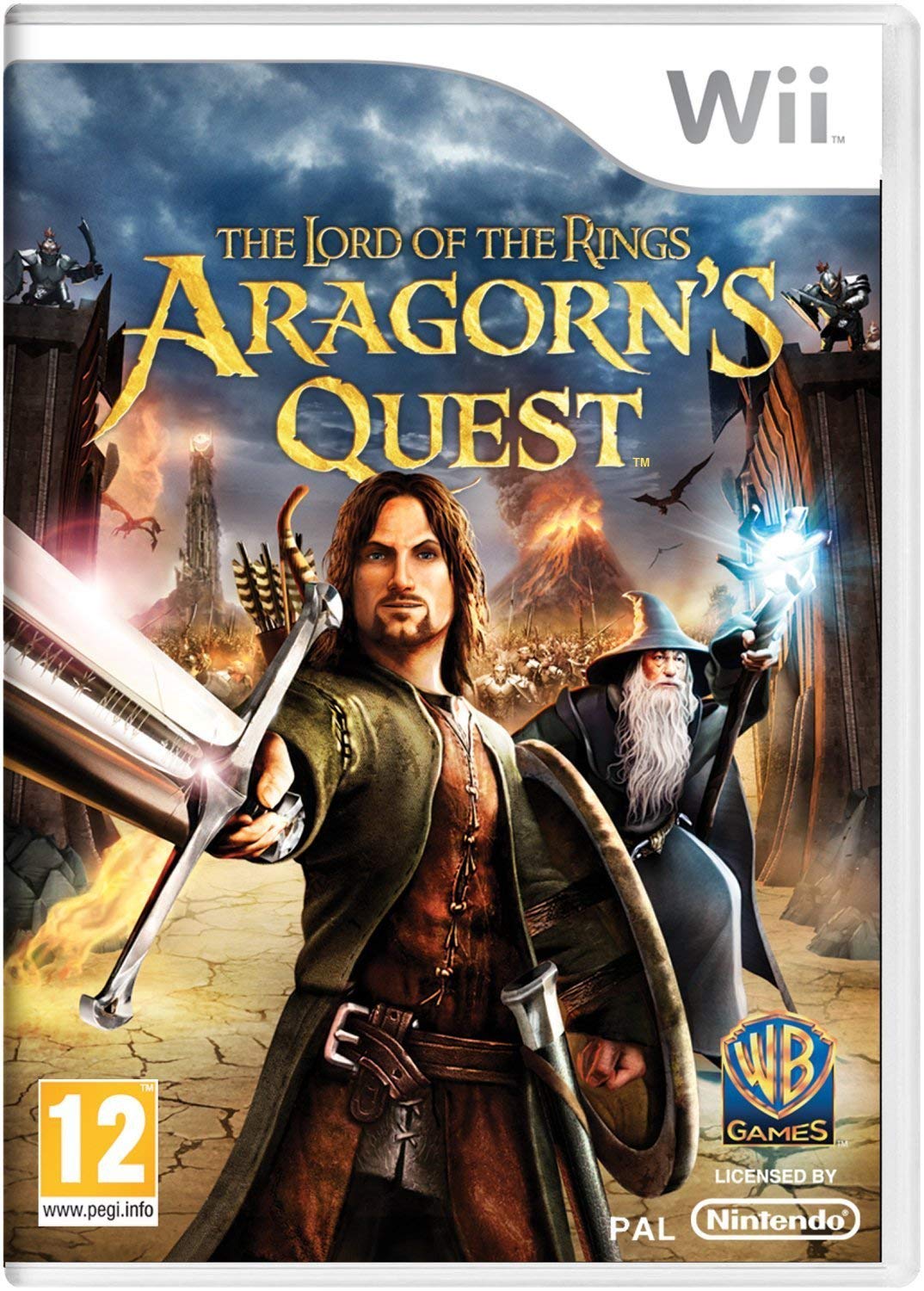 | | |
| --- | --- |
| Artikelnummer: | 44922591 |
| Gewicht: | 0,027 kg |
14,90 €
(Preis inkl. 19% MwSt. zzgl.
Versand
)
Kurzbeschreibung
Aragorn's Quest the Lord of the Rings der Herr der Ringe für Nintendo Wii
Beschreibung
Lord of the Rings - Aragorn's Quest, the extension of the LOTR Universe. Travel through Middle-earth as Aragorn and experience the adventures of the Lord of the Ring trilogy. Become a legend and play as Aragorn in this child and family friendly portrayal of Tolkien's legendary Middle-earth. Friends and family can travel together as Aragorn and Gandalf through Middle-earth together and deny the adventure together. Scatter the enemies and shoot them with an arrow from the horse, or use your sword or a spear. Go on a journey through Middle-earth and experience the adventure of your life!